Hey everyone! Haven't been on in the past few weeks mainly because of being busy with Stock show. I was up ther basically everyday for the last three or four weeks...Iv lost count haha
Anyways now I have some time between shows to post!
Anabelle did wonderful at the show we placed 2nd out of a class of 12 I am so very proud of her!
But no baby yet :\ , Ill defiantly update as soon as she has the little bugger.
Some pic from after our show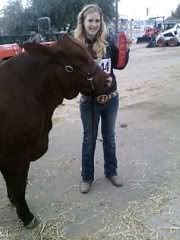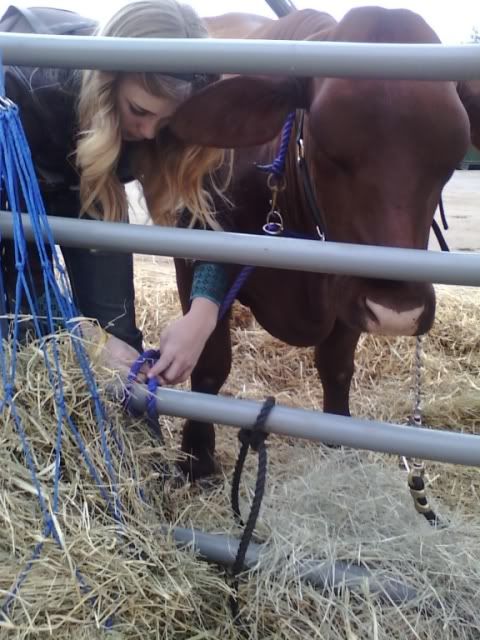 Im excited for our up coming county show hopefully Ill have a good sized class rather then a class of 2 like last year. Anyways more update and post of drawings soon!
*~*live*~*laugh*~*love*~*