Here is some of my recent drawing works. It has been a couple days since I have been able to draw to upload the photos of my progress. My sister, brother in law and niece have come to stay for a week so we have been showing them around Seattle.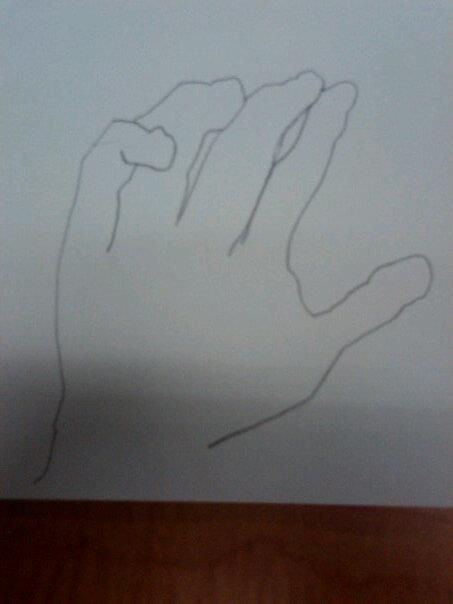 This is one of my favorite hands. Some how I drew it smaller then what I was seeing it, but the lines still contour lines still came out so well.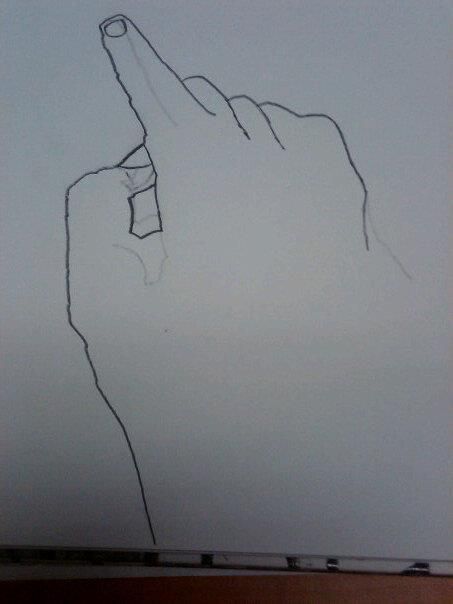 Here is yet another hand. Still working on improving my hand drawing. I am switching positions each time I draw my hand so I can get my brain accustomed to all the different changes in the lines even though I am drawing the same thing. Still working on staying on the right side of the brain when drawing.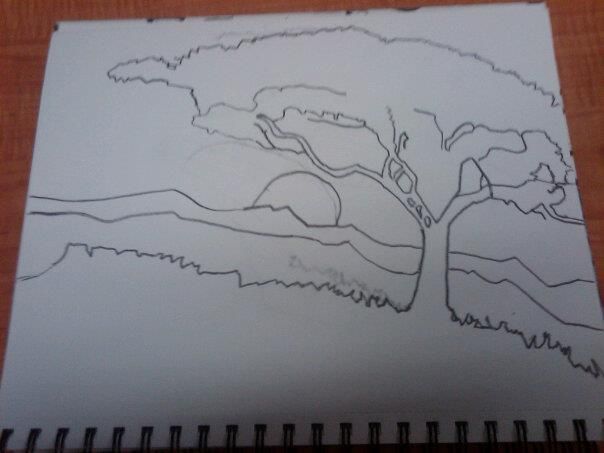 I googled landscape pictures and found this one and a few others to draw. I turned it upside down and started attacking it. This one really hurt my brain with all the lines. I am going to have to make a mechanical pencil one of my friends so I can make some of the finer lines that were needed to draw this. My brain hurts right now after drawing this. Time to take a break and watch a movie.