Hello,
New member, after reading suggestions on the stickies I am posting a few of my drawings. The first is one of a Wasp I completed on an ATC card Graphite on Bristol. The scan actually was too good and increased the size of the image from the original. So it looks better in real life than the scan suggests.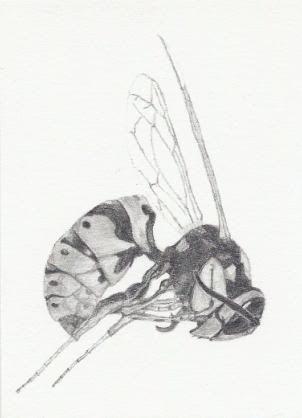 The second drawing I have taken several pictures as I worked on it.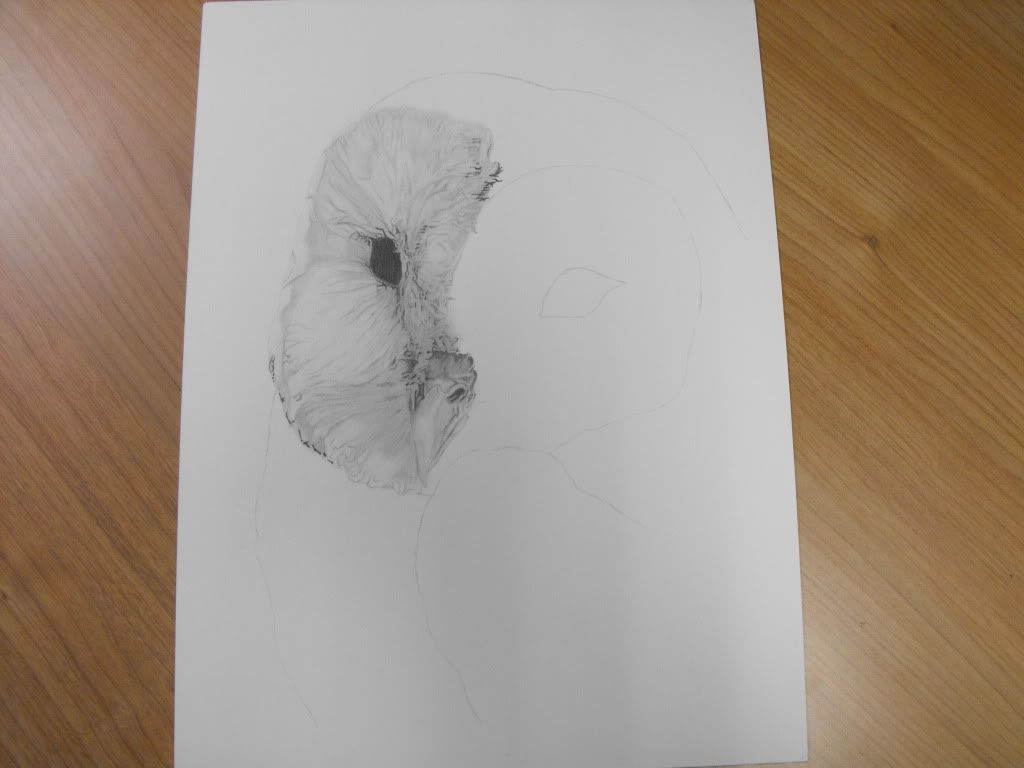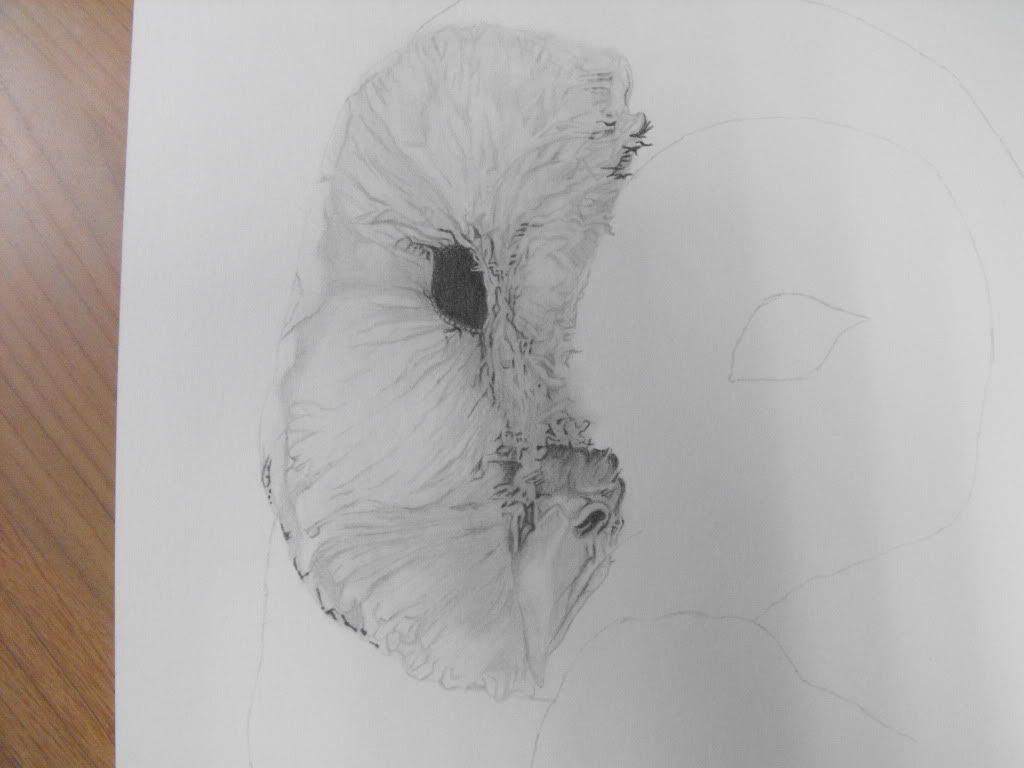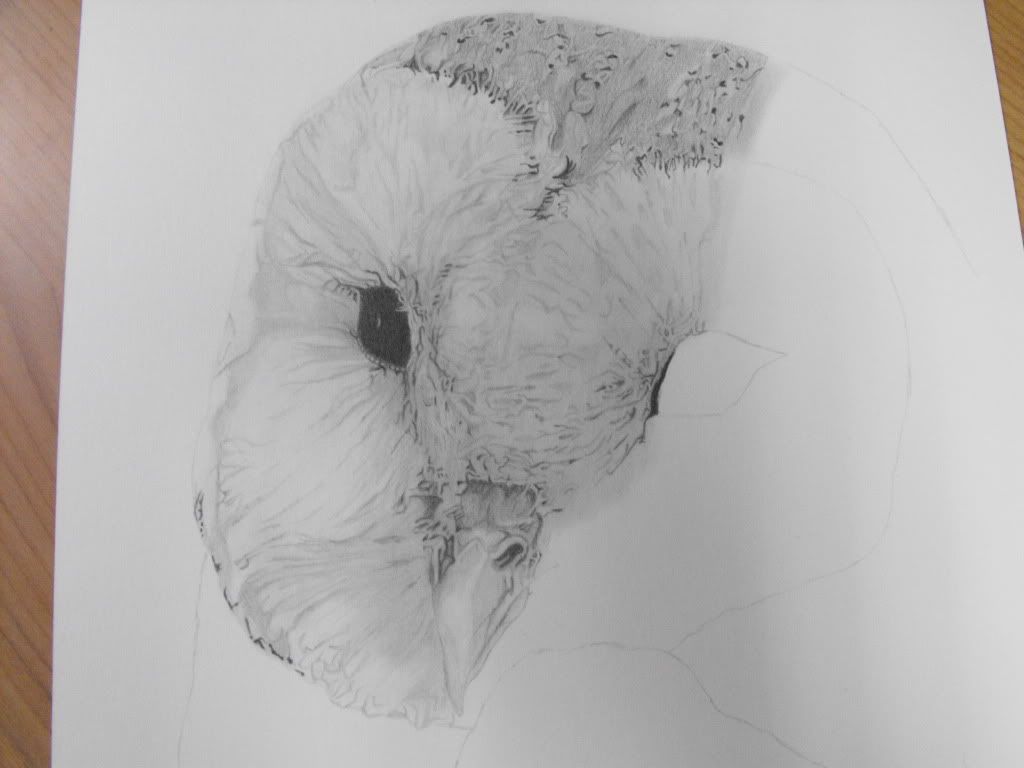 The last image is how far I have completed so far. Unfortunately I have not worked on it recently but I really need to get back to work on it. As I am still a novice this is the most ambitious drawing I have attempted so far.
Any comments or constructive criticisms are appreciated.
Thanks!