This is the first drawing I have done for years. Very basic but I quite like it . I only did it because my niece was doing one, so I said that I would do one as well.
Hopefully after completing it and discovering this site, I will be inspired to carry on.
I have just completed the "eye" drawing tutorial which I will post at a later date.
It's Poison Ivy a Batman villainess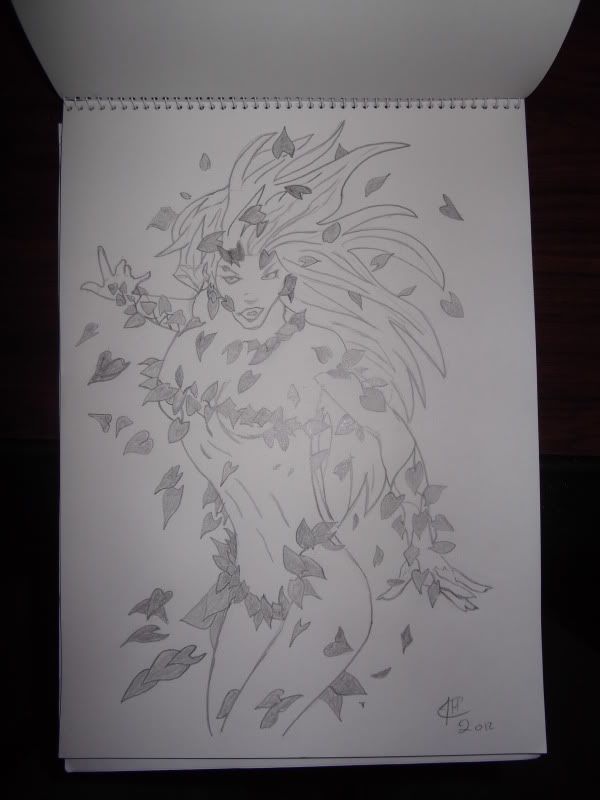 Last edited by
Jaycee
on Fri Feb 17, 2012 5:41 am, edited 1 time in total.