Share your drawings with other members and offer critiques.
Moderator: duey
Hmm, the drawings are showing sideways. Dont know how to fix that.
Please give feedback
reference: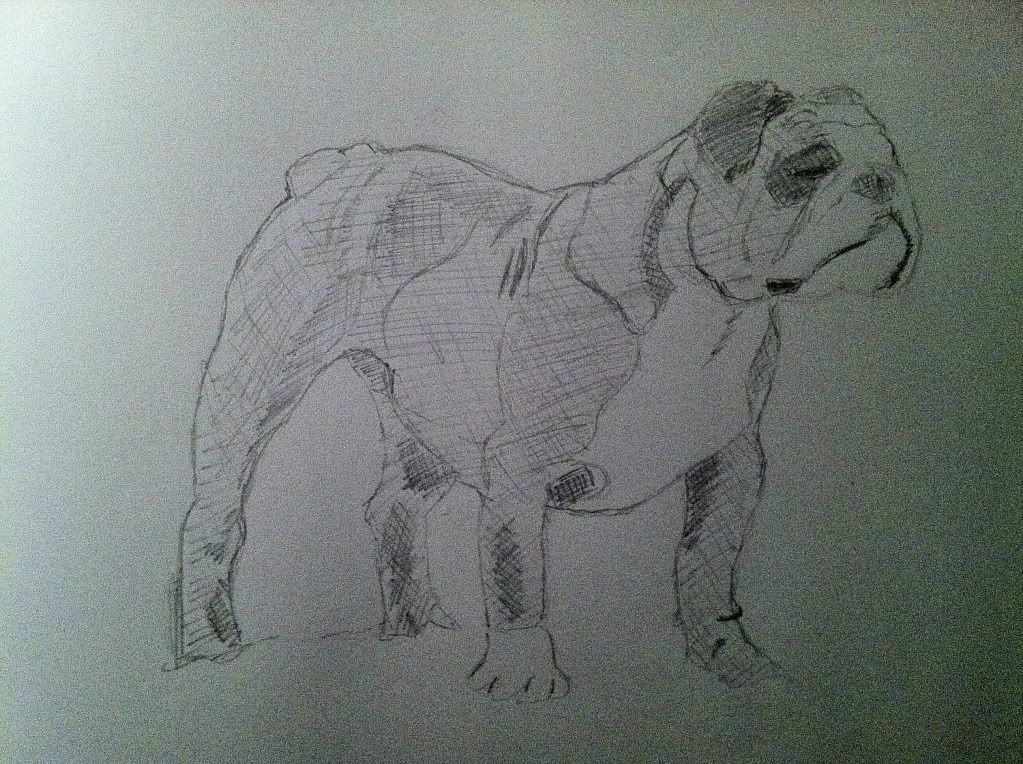 reference: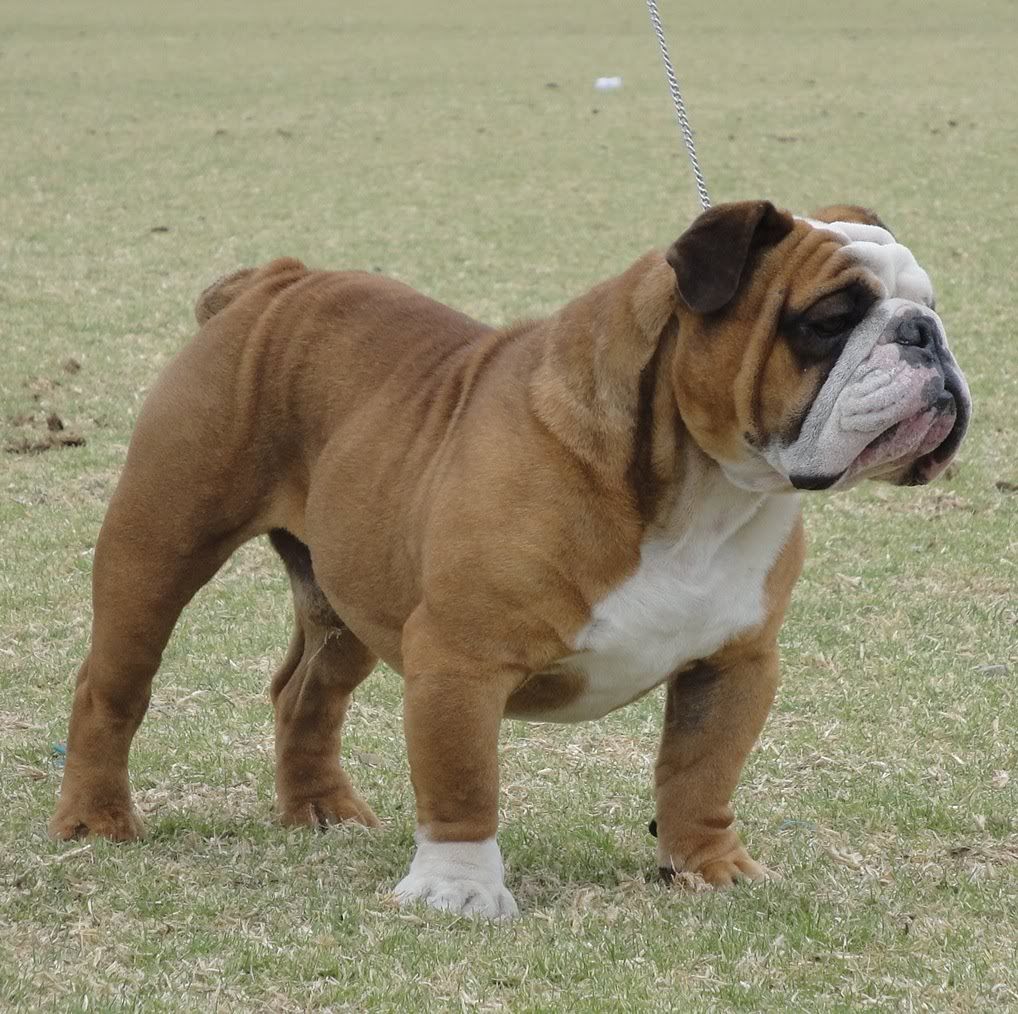 reference: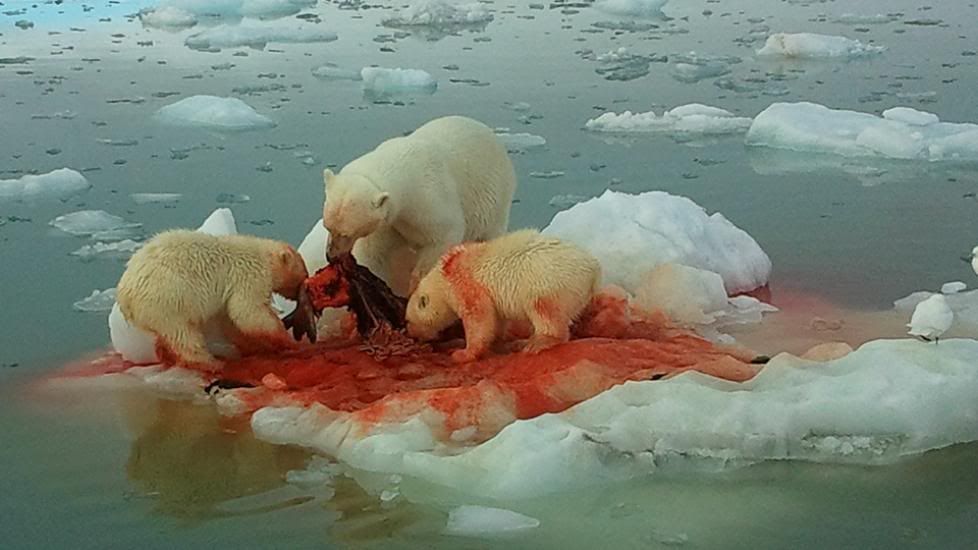 Hmm, in the one with Dr. House you didn't carried forth the expression (wrinkles) and also the shadows at the bottom of the nose are too dark. I think they should be the same as the shadows from the eyes. The same problem with the moustache; it should be as dark as the beard, I guess.. Maybe you've hurried a little. But still practice. Practice makes perfect, that's what people keep telling me too
The dog seems OK to me as a scheme. In the last one you could have given more interest
"Happiness can be found, even in the darkest of times, if one only remembers to turn on the light".
They are OK. Don't hurry, work slowly. You can do it better.
if these are just quick sketches then id have to give you props for that because they are very accurate, now if you are attempting realism then you have to take a whole lot longer and work to get every single detail.
do it on paper!
http://oscar0990.deviantart.com/
Slow down when adding the values to your drawings. You will then be able to achieve a much more realistic finished drawing
---
Who is online
Users browsing this forum: No registered users and 14 guests