Share your drawings with other members and offer critiques.
Moderator: duey
rabbit on drugs...3
"this is strong staff"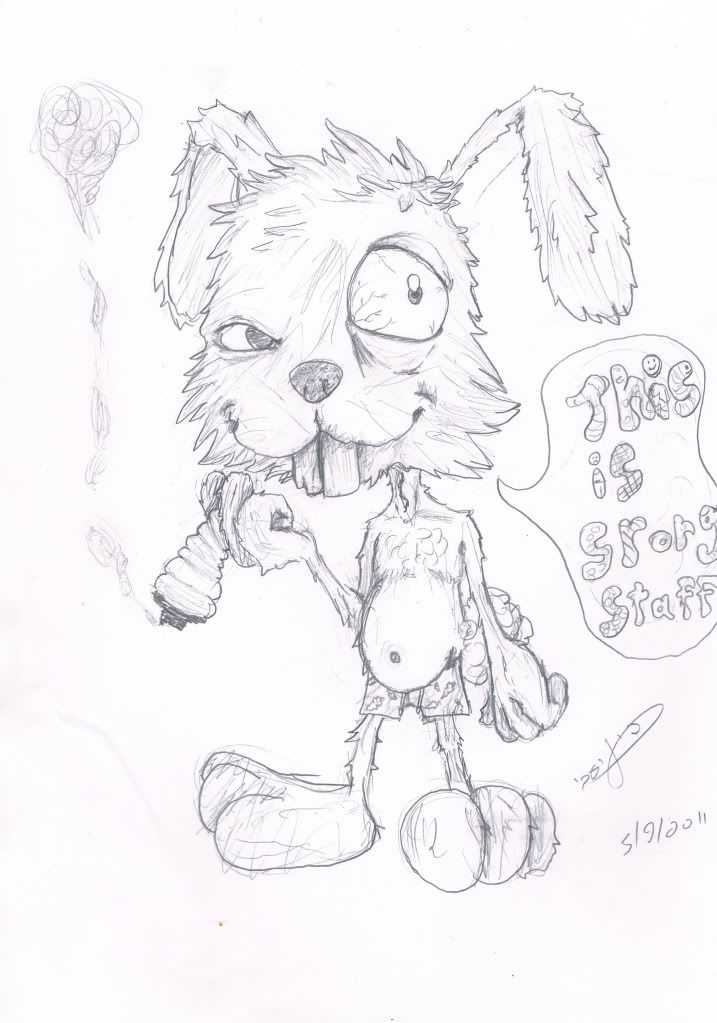 and work in progress that i want your opinion on
what do u think?
I think you're doing fine,but i get the impression you are heading towards Anime and Tattoo style,is that your goal?
i dont know where i am heading,
and my goal is getting better.
yes i started with anime(dragon ball z)....
---
Who is online
Users browsing this forum: No registered users and 56 guests