Hi,
I have been busy working alot lately, so I have not drawn so much. But I wanted to share some drawings although they are unfinished and not the best. Please give constructive criticism on what I need to work on.
I did not finish this because I ruined while shading after the photo was taken.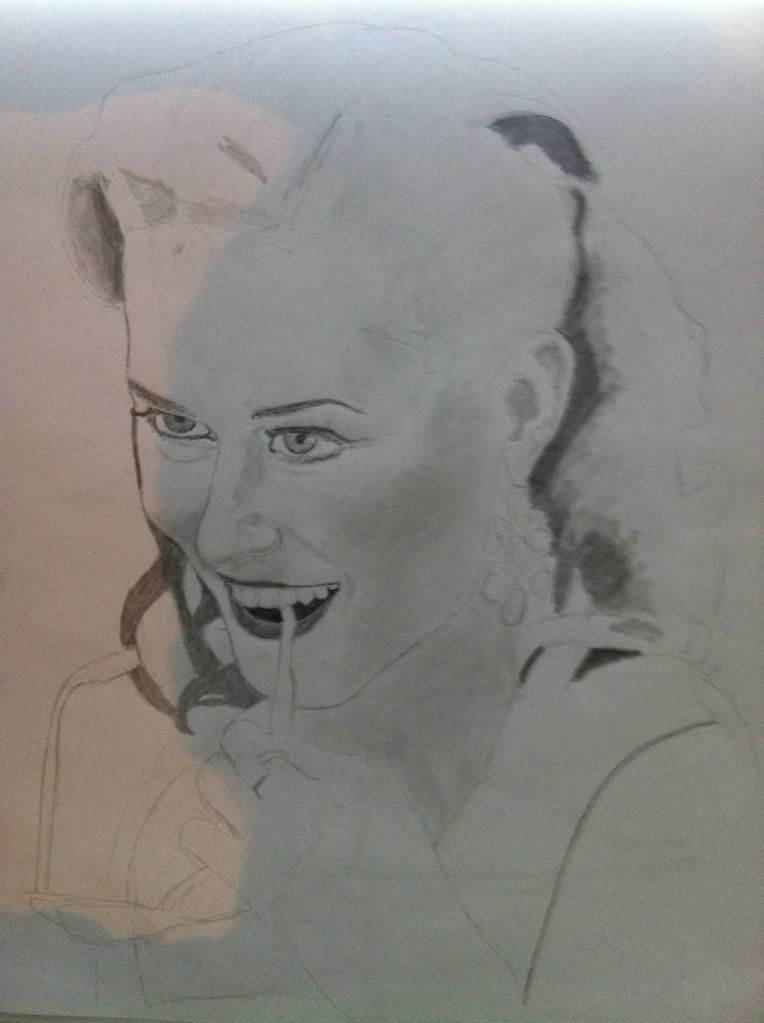 reference: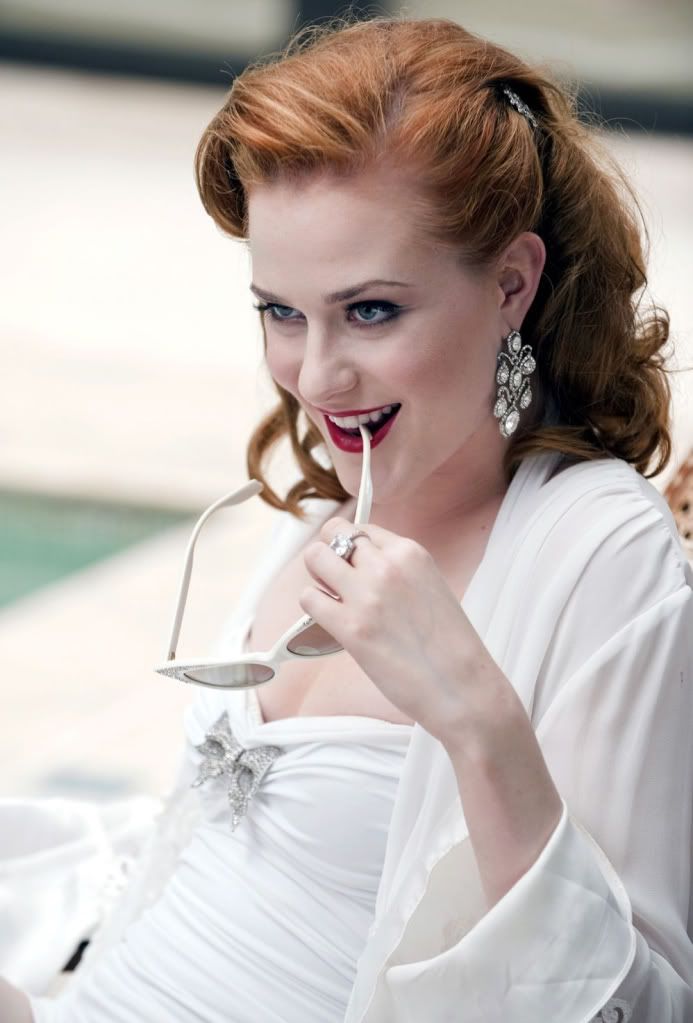 The things I see here is the chin is to much to the left in the picture and I gave him to big forehead. The funny thing was that I did not see it until after I was almost finished.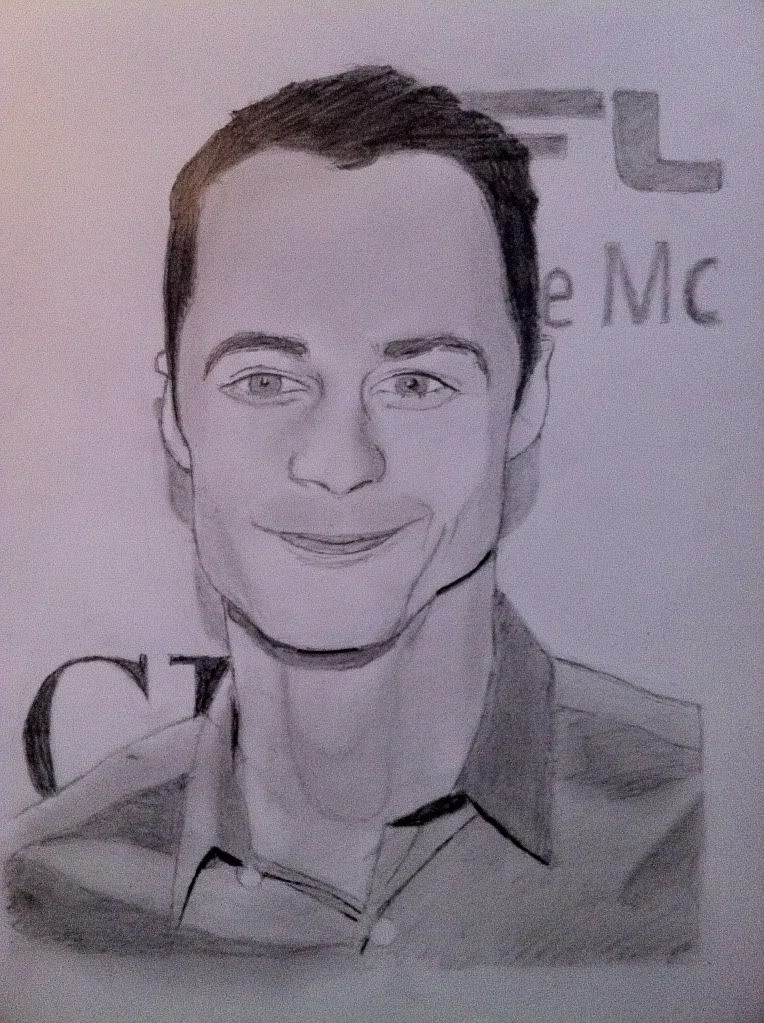 reference: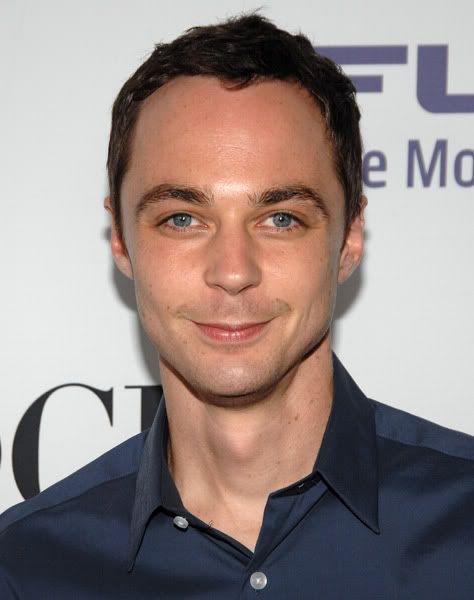 I bought color pencils
reference: