Okay this is really a pencil drawing+acrylic white paint the two mix well:) as you can see. It looks almost finished but it a long ways away.
My first Dog drawing:)
ref photo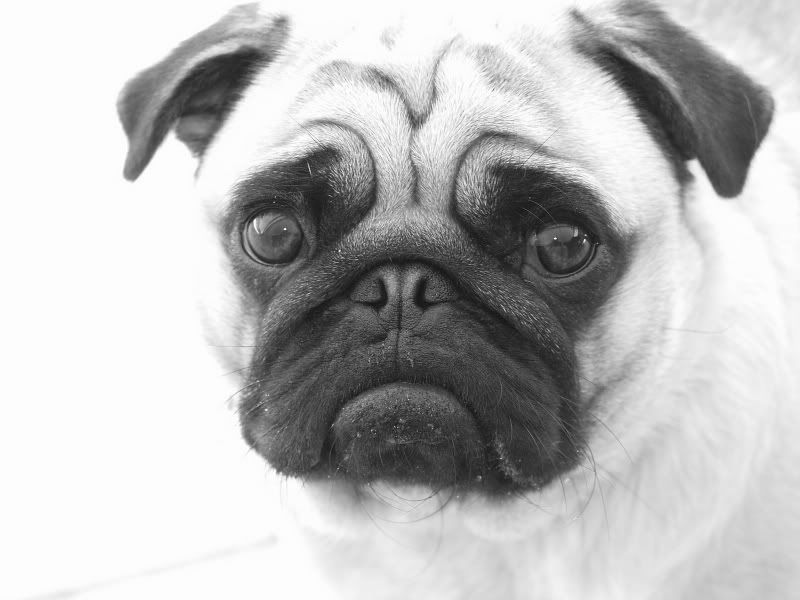 Close up of my drawing taken outside with a sanyo camera e1292.Yes it was all of the right ear just want in the shot.still have to finish left eye
scanned & greyscaled
Last edited by
booters
on Mon May 30, 2011 5:30 am, edited 3 times in total.
Feeling like a freak on a leash.