reference picture: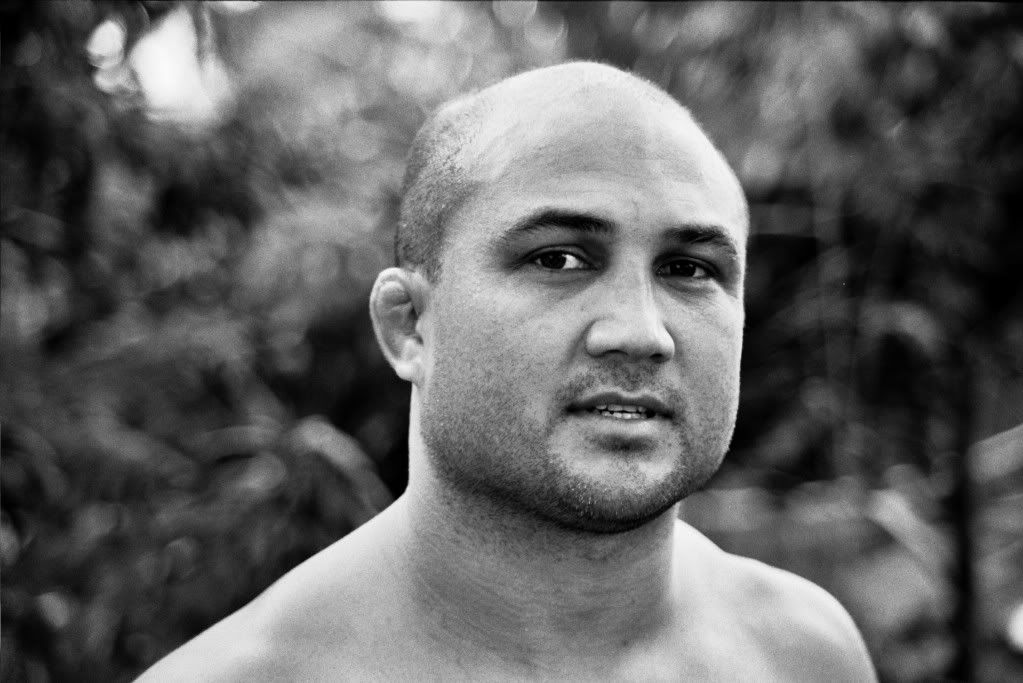 Hi, I have been reading this forum the last six months and I have learned alot from you guys and from the tutorials here.
I used HB, B, 2B, 4B, kneaded eraser, no grid. Im think I will buy a 2H to do the outline with next.
I think I have drawn the forehead too big, and not made the face round enough / made it too long, what do you think?