Rob Pattinson Kristen Stewart Pencil drawing finished
Posted:
Fri Jan 14, 2011 2:50 am
So far only a week 1/2 into it. 1st time drawing two people at once. Have alot of hair to cut in with the eraser yet....
1 18 2011 without a flash from the camera
As of 1 21 2011 scan of the original still not finished.....just thought you might like to see itas a scan instead of a camera photo.scanned 400dpi color setting
Hope to end up in between the 2 versions Dark but yet detailed. Yet mysterious in some ways without loosing the realistic value of it.
Reference lighter version of photo to see the lighter details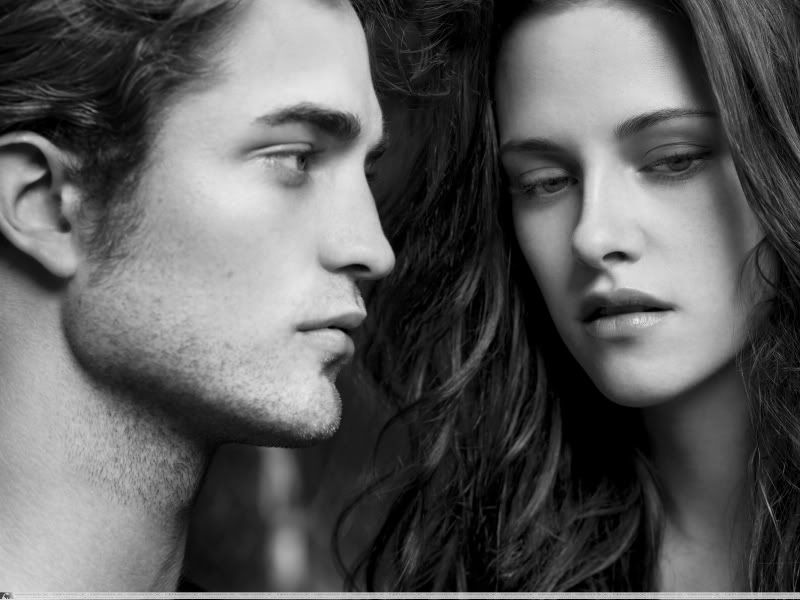 scan of the original scanned at 1200 dpi
Rob Pattinson Kristen Stewart
Edward and Bella from Twilight Saga
Pencil on bristol board
FINISHED! YEA!
pencils used were
Derwent pencil set h threw 9h
Prismacolor Turquoise b threw 9b
On Canson Bristol 100lb 260 gsm
stump tortillions cotton pad lots of blending
Started January 5th Ended January 24th