Share your drawings with other members and offer critiques.
Moderator: duey
i love the reflection in the glasses
"Creativity is inventing, experimenting, growing, taking risks, breaking rules, making mistakes, and having fun." — Mary Lou Cook
share/like my FB page! it'd be very much appreciated
facebook.com/mattirelandartpage
mattirelandart.com
oops
Last edited by
Trypad
on Wed Nov 28, 2012 12:28 am, edited 1 time in total.
"Something has to change.
Un-deniable dilemma.
Boredom's not a burden
Anyone should bear." ~TOOL
So it has been a really long time since I've posted anything on this board. But since I still enjoy coming here and looking at everyone else's drawings, I thought I would share a couple. One is just finished.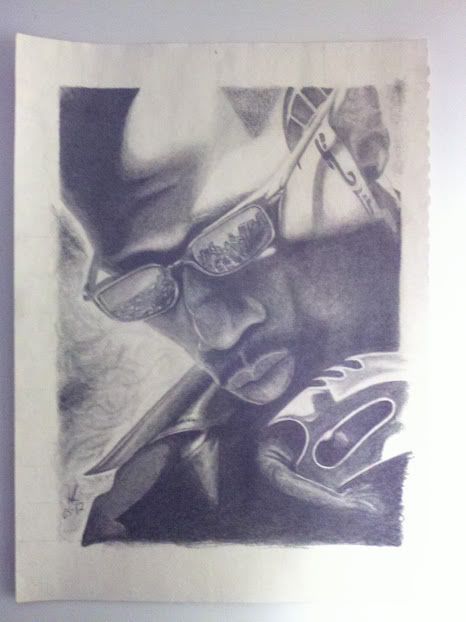 Free hand of hulk I did one night. Bad image had to steal it from a video...
Btw, there are quite a lot of great artists on here. Love a lot of the drawings.
"Something has to change.
Un-deniable dilemma.
Boredom's not a burden
Anyone should bear." ~TOOL
---
Who is online
Users browsing this forum: No registered users and 20 guests