French actress and fashion model, Carole Bouquet. Believe the reference photograph might be a publicity photo for the James Bond film "For Your Eyes Only", which would have made Ms. Bouquet about 24 at the time.
Bristol (smooth)
2B, 4B, 7B, HB, 2H graphite pencils
Kneaded eraser
Tortillons, Q-tips and tissue
Thank you for looking and for your comments.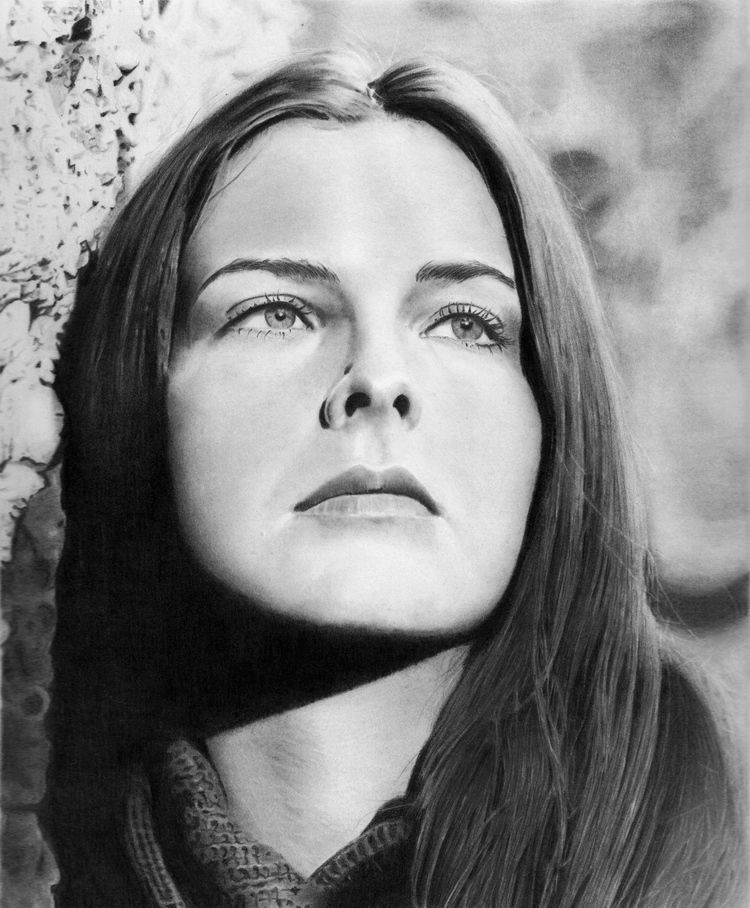 Mike