Jesse Woodson James (September 5, 1847 – April 3, 1882)
In his day, Jesse robbed stagecoaches about an hour-and-a-half east of where I live. Ever since I was little, I've always been fascinated by him and his legend.
Though I took some figure drawing courses in college twenty-years ago, I hadn't picked up a pencil in about two decades. After studying Hammond's and Hilberry's books, and being inspired by some of the great work here on the forum and on DA, I got the bug to start drawing again. This is my first portrait. Not perfect by any means, but I was fairly pleased with it, considering. Thanks for looking. Any comments/critiques welcome.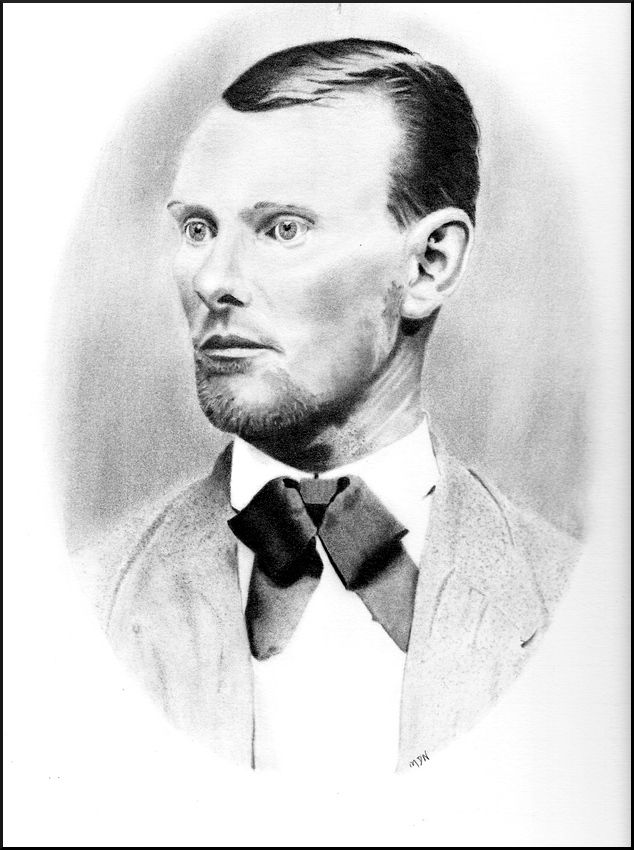 Source Photo
Mike
Last edited by
MichaelN
on Wed Sep 26, 2012 1:48 am, edited 2 times in total.