Hello!
I found this forum just today and I thought submitting some of my art here won't be bad.
About myself - I'm a 13 year old girl from Estonia, started drawing at the age of 7 or so, and I haven't taken any art lessons, so my art could always be better. I can't draw anything realistic, so I took a diffirent path from there...cartoony. But I hope you enjoy it!
I'm not excactly sure how much can be submitted on one page, so if there's too much, let me know!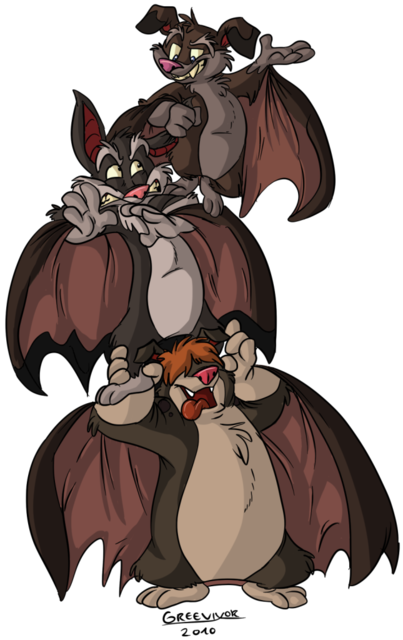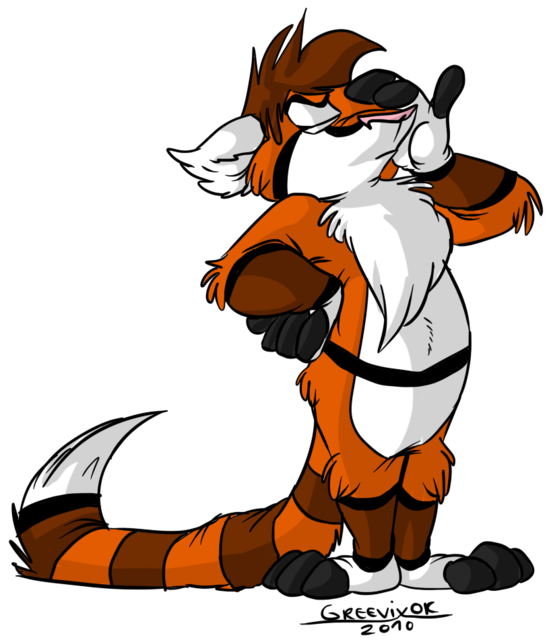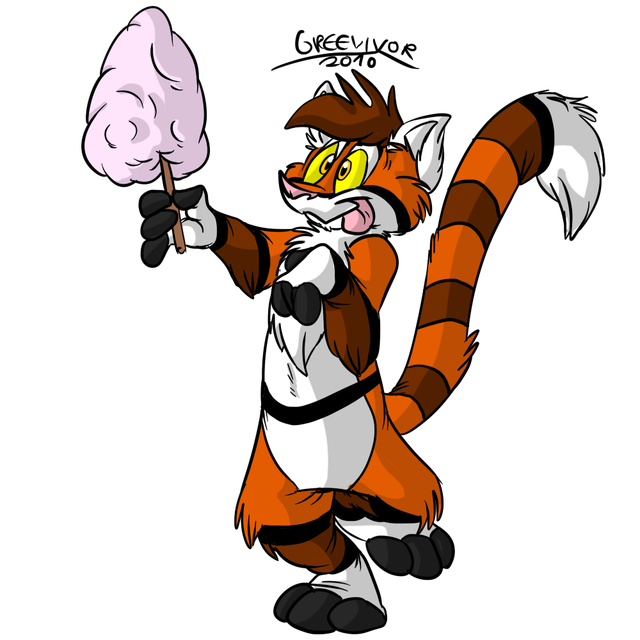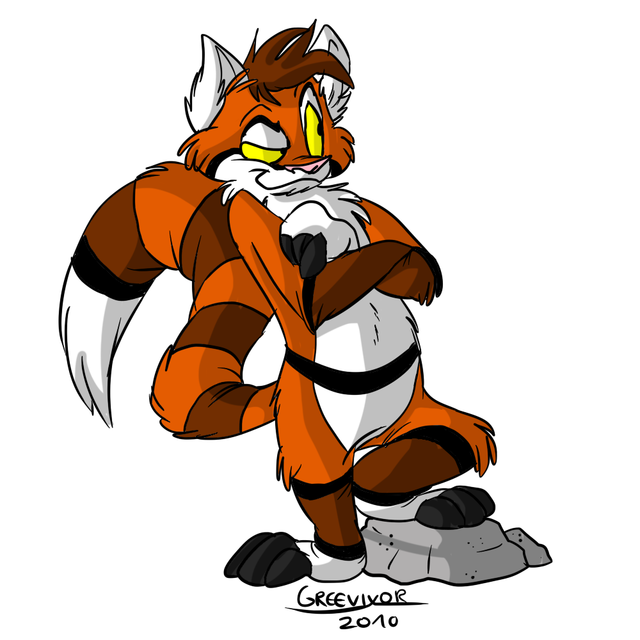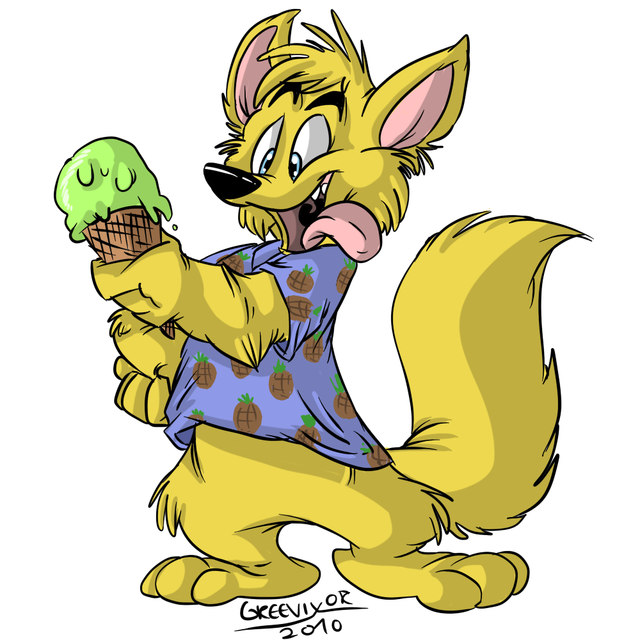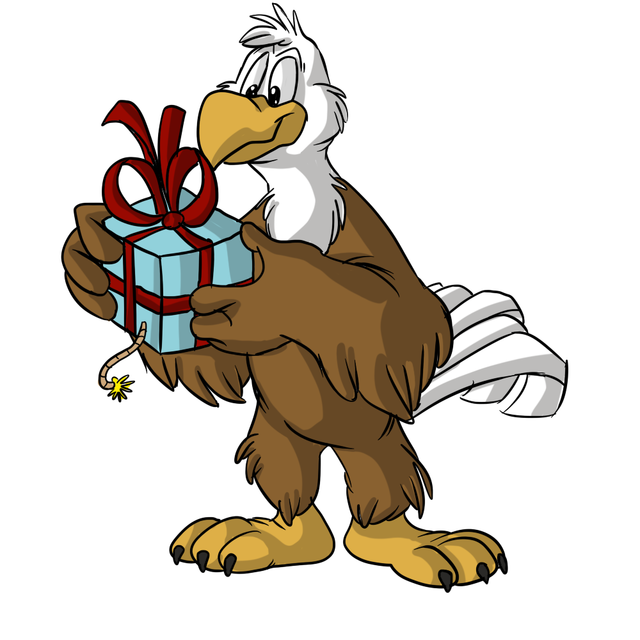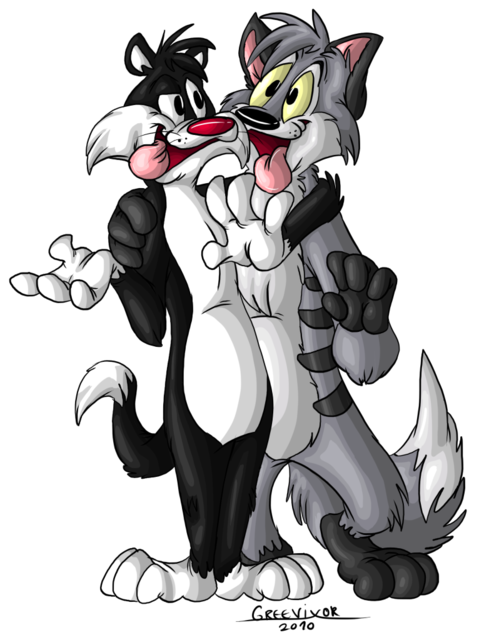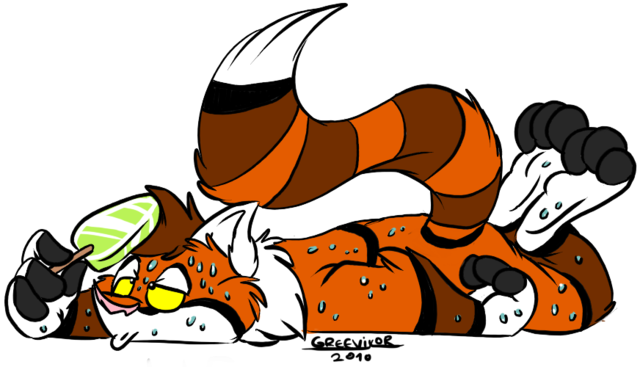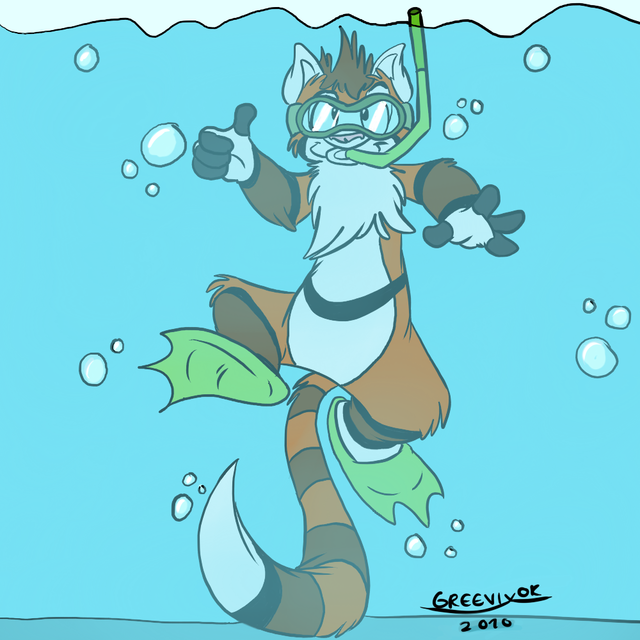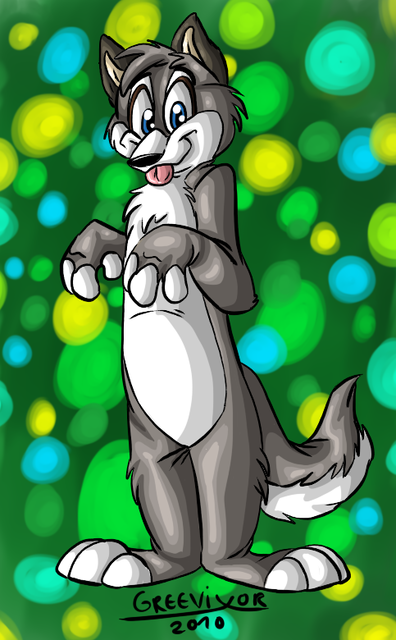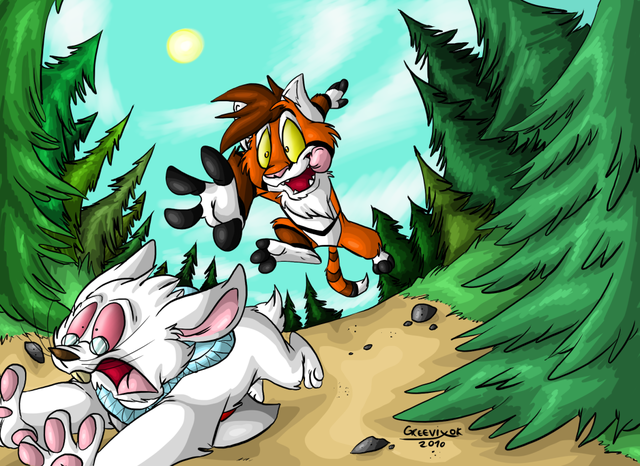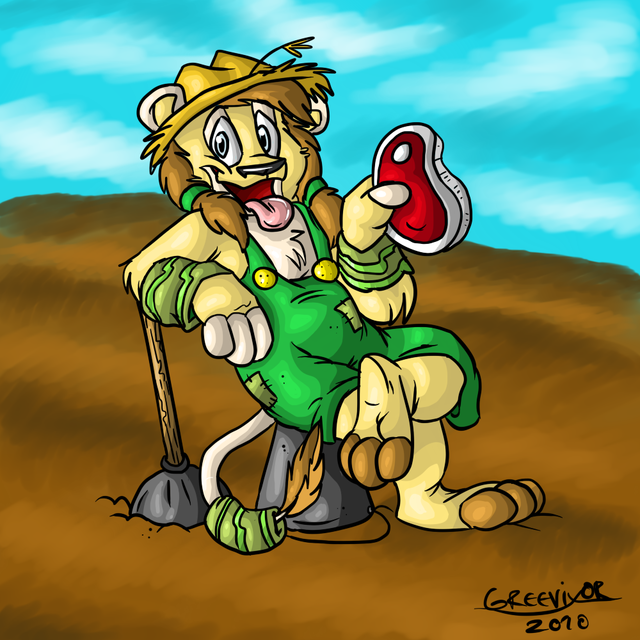 And last but not least, a model sheet of my character:
PS: Some of the characters featured do not belong to me, but to other artists, who I have made gifts or art trades for!
I

know I'm crazy, how do

you

know?