My pixel artwork....
Posted:
Mon Jun 23, 2008 6:30 pm
Ok...all of my pixel artworks are made entirely by me...unless it's a doll. Then usually, I use someone elses base...but..anywhat...
Thought I'd show you guys the hourse I made a few weeks ago!
I colored it in photoshop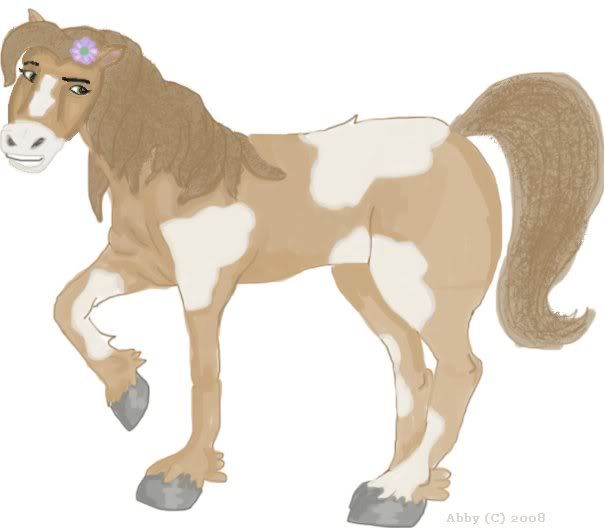 And I made a welcome sign for my Drawingnow.com account...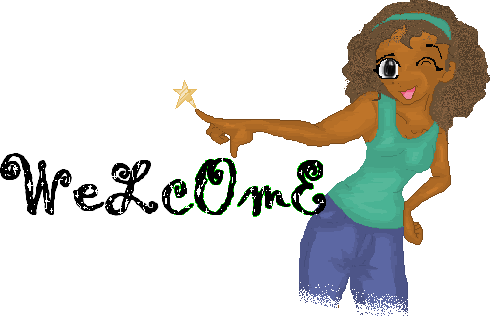 ...and I just had to show ya'll this one..so smexxehh...*drool*