I am currently working on a John Wayne portriat for a friend.
I'ts about 2 hrs in,
Pastel on Bristol Vellum 11" x 14"
Hoping this one turns out well, so far so good. It seems to me that anyone I put a cowboy hat on turns out looking a bit like Johnny Cash??
Here are a few wips, I will have a much clearer pic soon.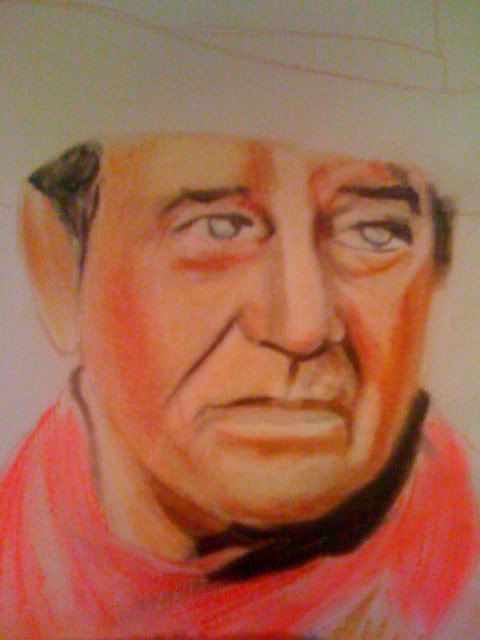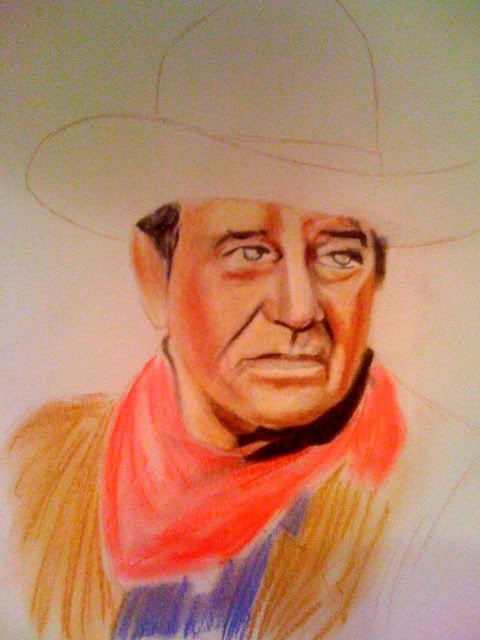 Go ahead, leave a comment!
Cordy
Last edited by
cordy
on Fri Oct 24, 2008 9:51 am, edited 3 times in total.