As much as I dont want to say it...... i think I enjoy pastel more than graphite. There is something about colour that can really make a project a lot of fun.
In honor of the late Paul Newman, a legend that will always be, I did a fairly quick, easy portrait on Sunday.
Pastel on Bristol vellum,
Around 5 hours,
and my current WIP is De Niro in Casino,
I have spent around 6-7 hours so far, practically finished but i think i need to correct the right eye, of the eye on the left as you face it. There is something not right with it,
same specs as the Newman post.
This one has been a lot of fun, and probably the most realistic i have got so far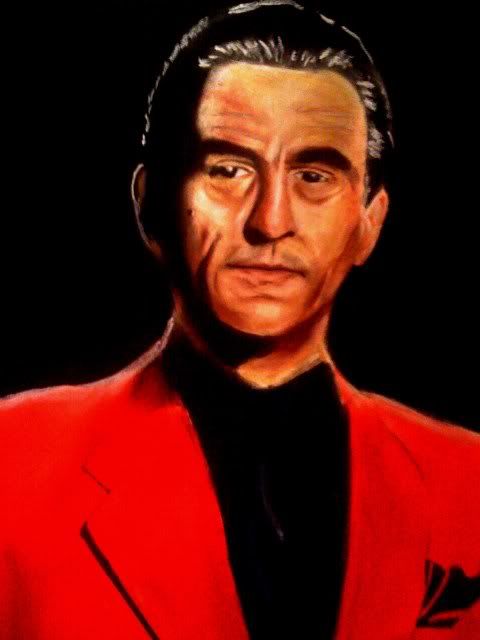 please comment,
Thanks,
Cordy