since this is where most of my works belong... i might as well post something here... its so lonely here!
the following are made with soft pastel, round brushes, bristle brushses, blending stumps, retractable eraser, gum eraser, tissue, sweat and blood.
one of my old drawings...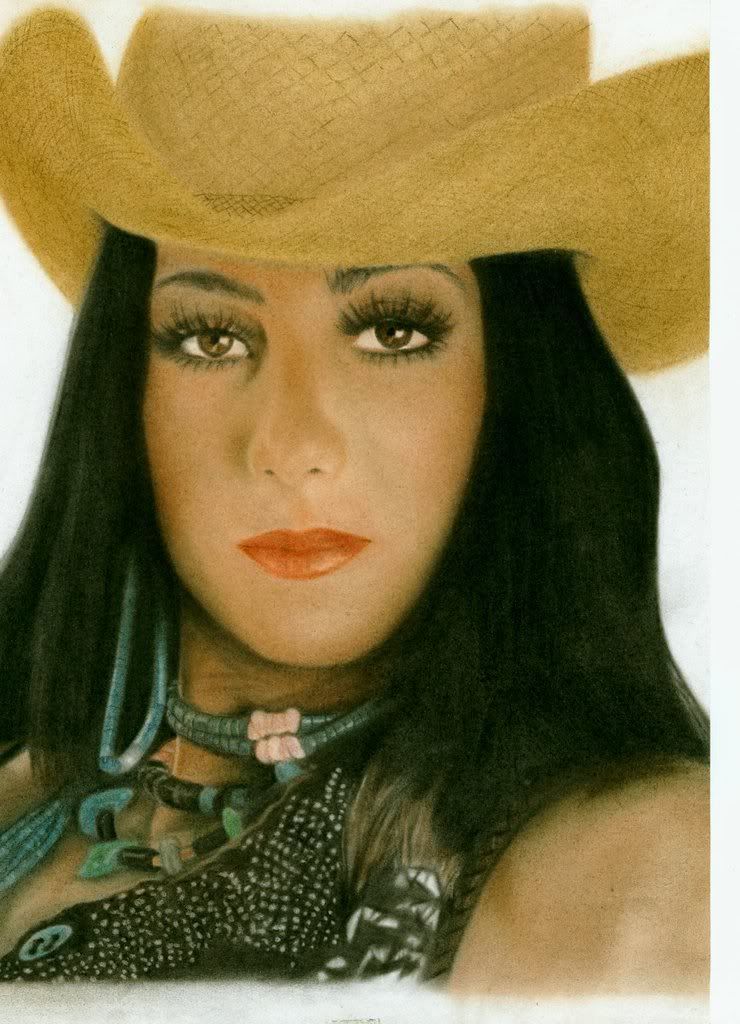 a commissioned portrait...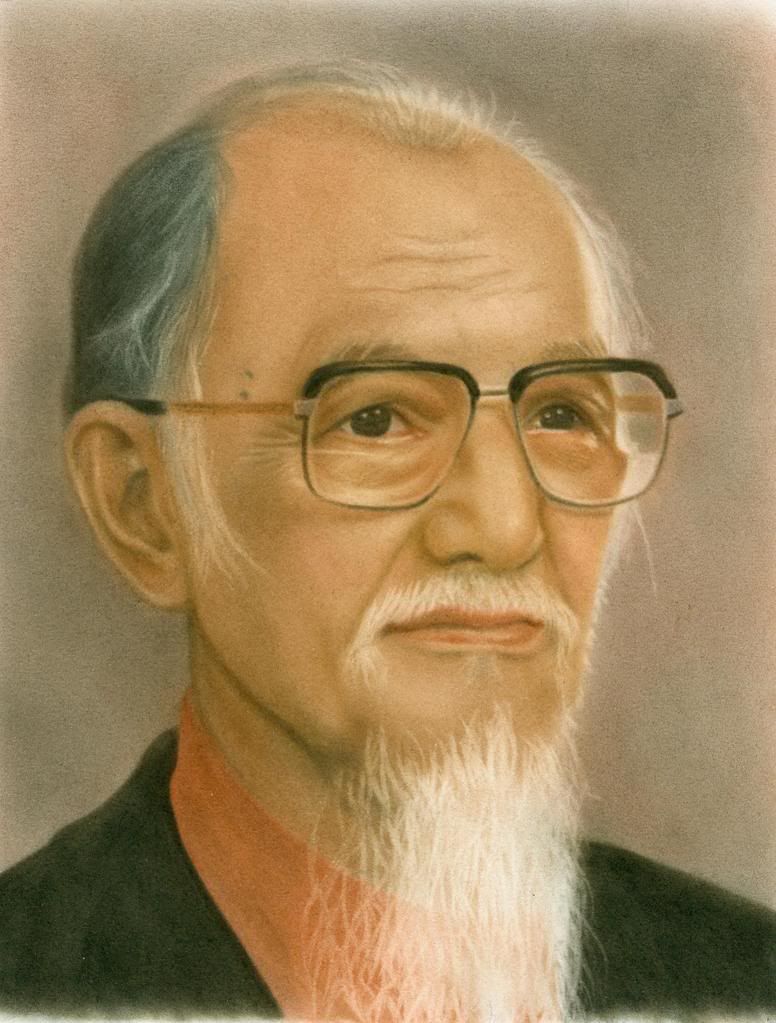 when i show friends my drawing portraits this partiucular drawing seems to be a favorite....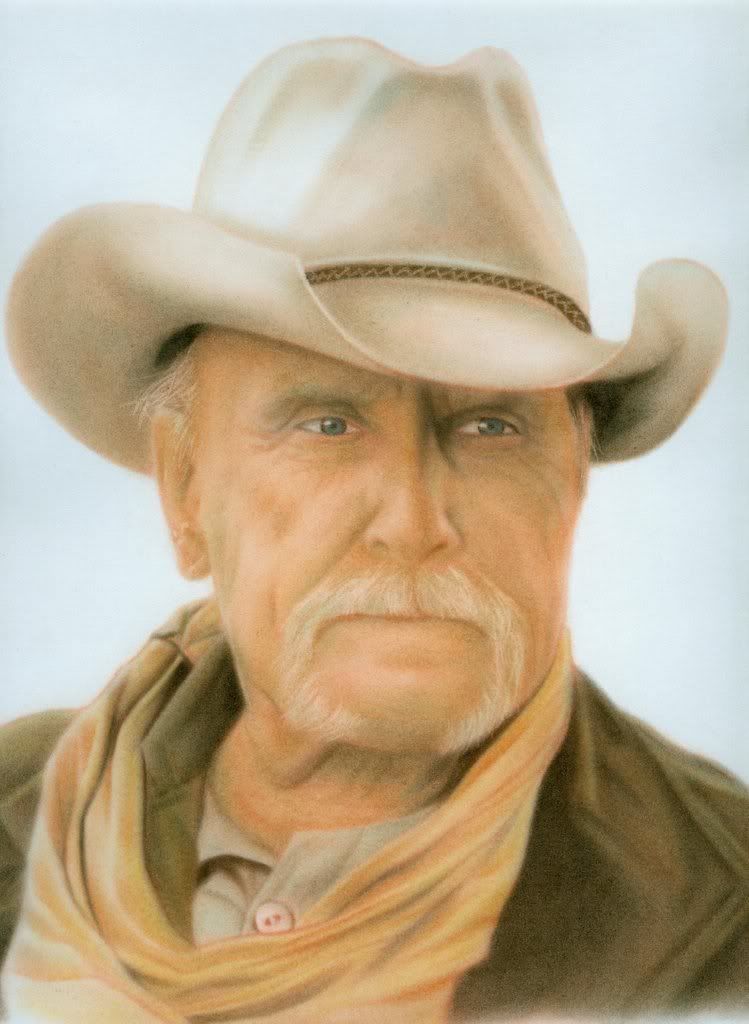 please post your comments and suggestions...